There are many different types of hair extensions available on the market. The type of hair extensions you get will solely depend on the condition of your hair, the length of your hair, what look you want to achieve from your hair extensions and your budget.
Learn about the different types below in order to make the best choice for your hair extensions.
Clip-in extensions
Clip-in extensions are self explanatory as you 'clip them in' as and when you please. They come in different sizes pieces and are attached at the top with a clip and either fabric or silicone. Usually, the clips found of this type of extension 'snap' meaning they open and close using force. This allows them to be fitted and removed whenever necessary.
This type of extension is deemed to be the least permanent and typically only used for special occasions and not worn on a daily basis.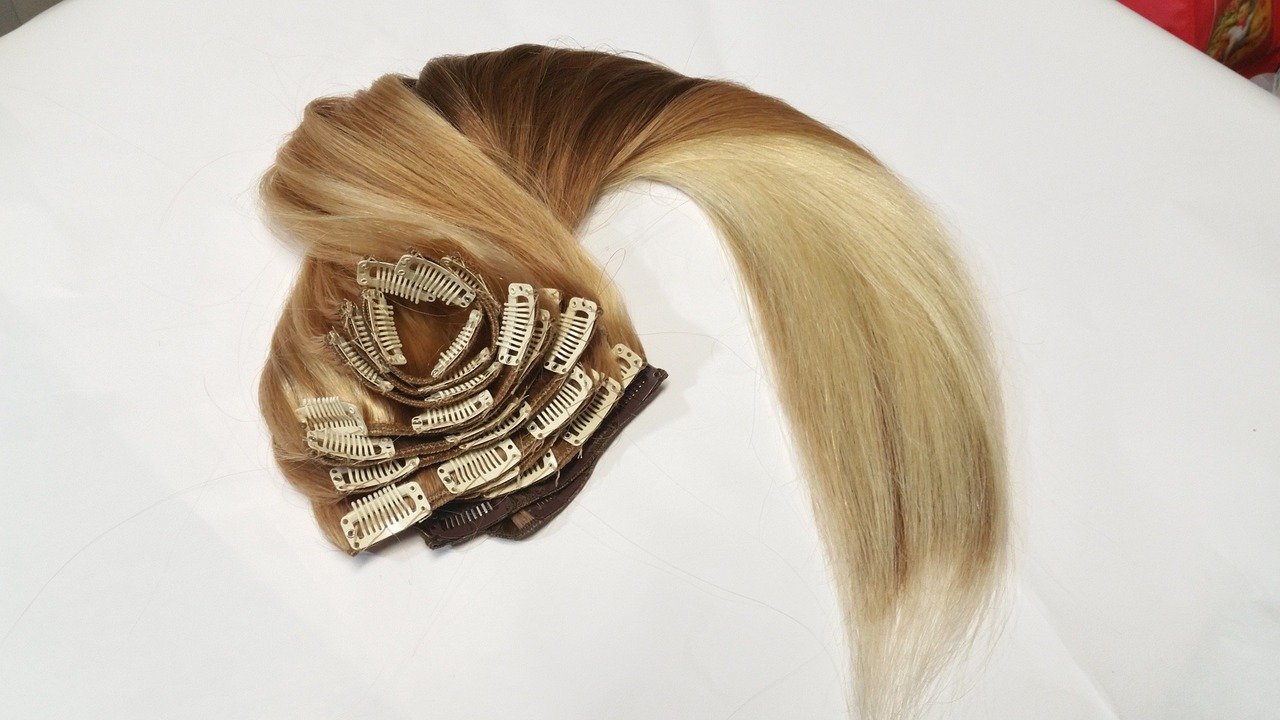 Tape extensions
Tape in extensions are pre-taped and then further glued together on either side of your own hair. As your natural hair grows, the tapes will grow with it and therefore you will need to get these re-fitted every 4 – 8 weeks depending on the length of the growth. This process should be carried out by an extensionist to ensure your hair is not damaged in any way.
Sew-in extensions
Sew in extensions are also known as a weave. These extensions are fitted by sewing the hair onto your natural hair using a needle and thread. Due to the difficulty of fitting this, an experienced hairdresser or extensionist will have to fit these for you.
We recommend that you have the weave removed and re-fitted every 6 – 8 weeks due to the re-growth of your natural hair.
Fusion bonded hair extensions
This type of extension is fitted by fusing the hair to your natural hair using adhesives such as heat. There are many different ways as to how this can be fitted and if you chose this method of application, you should discuss with your extensionist how these are going to be fitted.
This method of application is the most long-lasting as they can stay in your hair for up to 2 -3 months before they need refitting due to re-growth.